Physical Rehab for Pets in Montclair, NJ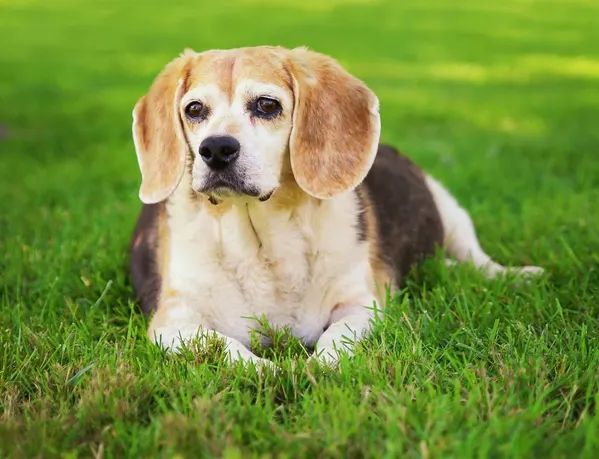 After an injury, illness, or surgery, your pet may need animal rehabilitation. These services can also can also greatly help older animals or those with chronic conditions. At Valley Animal Rehabilitation, we've seen how life-changing land-based exercise therapy can be for pets. Here's what you need to know about this physical rehab option:
What Is Land Based Exercise Therapy for Pets?
It is a rehabilitative exercise and activity schedule that takes place on land. This is in contrast to water-based therapy, in which the water itself helps support part of the pet's weight during activities like walking, running, and swimming. Land based therapies allow dogs and other pets to regain their strength in real-world conditions.
What Exercises Are Involved?
Your veterinarian will design a training routine that addresses the animal's injuries or gaps in fitness. Some of these therapies focus on increasing strength and bone density as well as restoring range of motion. Other routines may train common activities such as climbing up ramps, going down stairs, jumping for a thrown ball, etc.
Your vet will talk with you about your pet's needs and health goals. If you have some specific activity in mind for exercise therapy, let the rehabilitation team know. They'll work with you.
When Is Land-Based Exercise Therapy the Right Option?
A wide variety of animals can benefit from land-based therapies. These may be a good fit for younger animals, generally strong and healthy pets, or very active animals. Meanwhile, certain conditions respond better to land-based therapy than hydrotherapy.
This may also be a great option for pets that dislike or fear water. Exercises on land can be more enjoyable. These animals will be able to work harder and see benefits faster.
Finally, land-based therapy can be done on different surfaces, from sidewalk, to grass, to sand. This makes land-based exercise regimens a versatile option for rehabilitation.
How to Prepare Your Pet for Exercise Therapy
Your veterinarian will give you recommendations on how to prepare before the first session. Follow these guidelines closely to help your companion get the best results. In general, you'll want to make sure your pet's well-rested, well hydrated, physically comfortable, and in good spirits.
Valley Animal Rehabilitation Is Your Partner for Pet Health
Physical rehabilitation can give your beloved pets a second lease on life. It can make them healthier, more active, and reduce their pain. If you need veterinary rehabilitation services in Montclair, NJ, call us today at (973) 509-5225!